Mugsy World filter by Chino Care
5 Reasons Every Guy Should Own Chinos If you've never...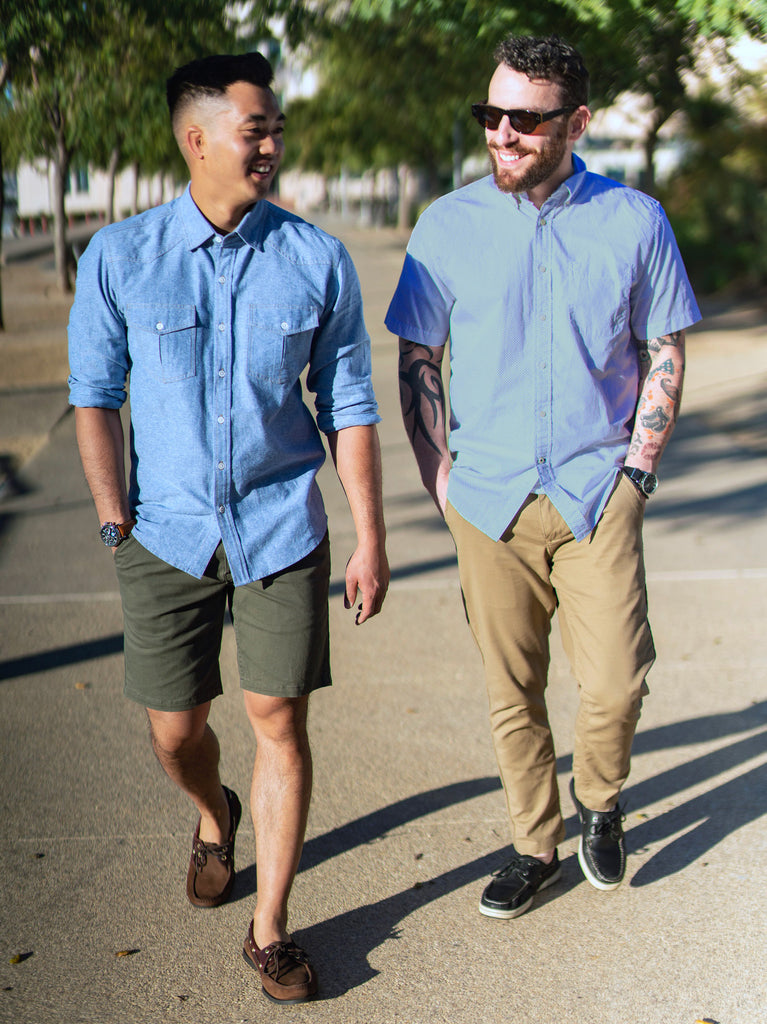 Your chinos are made for you to be able to do whatever you want in them. These 5 tips will just be helpful in extending the life of your favorite pair of Mugsy chinos. 
BACK TO TOP